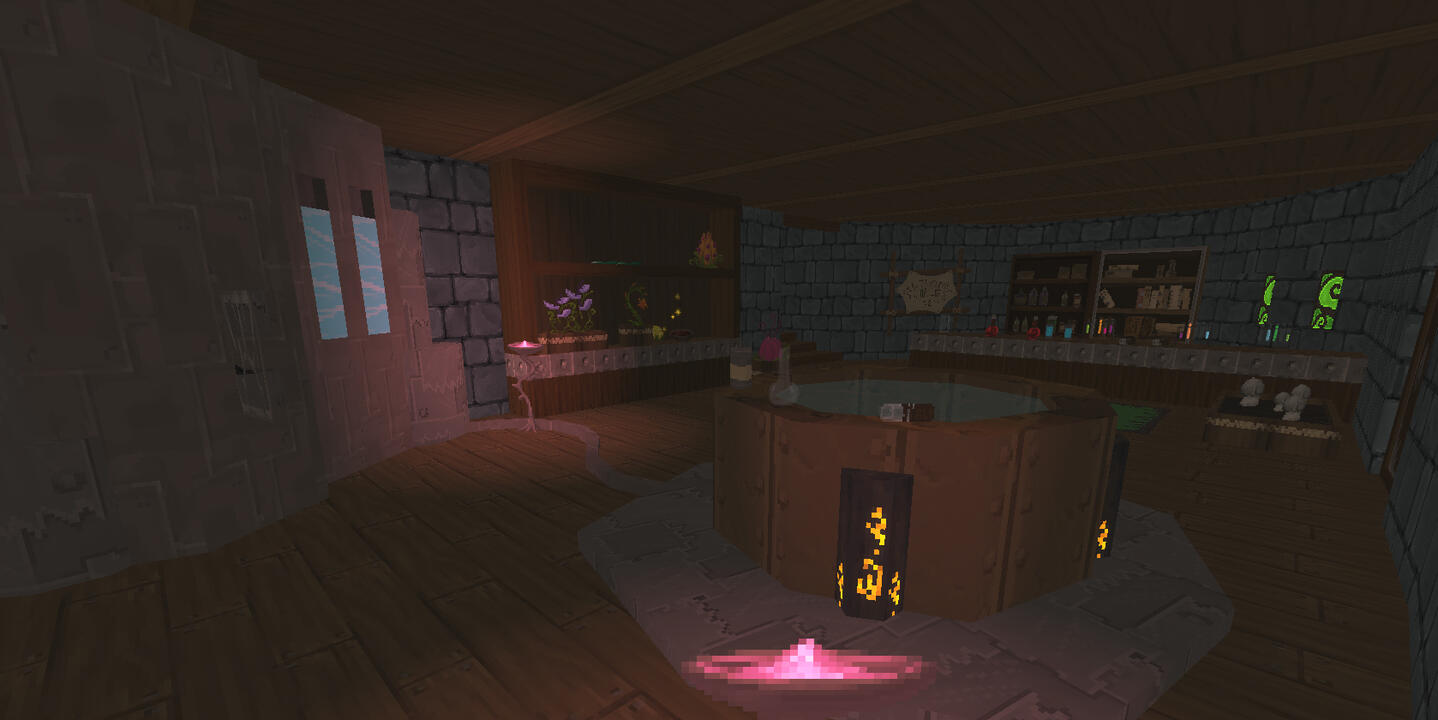 welcome to the about section! look at this cool ass picture of a lab from hedon isn't it awesome? anyway this is the section where i'll tell you a little more about myself!

i'm maxine or jamie langermann, whichever you prefer! i'm 20 years old despite my protests, i'm white and i'm a cronic Online Poster. that's it that's all the information you get about me!! here's a little more about what i'm like though.

i'm very passionate about the things i like, like VERY passionate. this is a warning, if you get me started on an interest (especially a big interest at the moment) i will not shut up about it i'll gush about it to you until i'm blue in the face. it's just how i express my love for things and also my love for talking to other people! i am sorry if this happens to you though especially if it's a 5 minute rant about timeline consistency in halo. i've done that one more than once.

my mood can be pretty up and down, sometimes i'm kicking with life and other times i'm a bit of a downer, i can't predict it and most likely neither can you! it's a good thing to know though, i think.

anyway, that's the about me! click on a key to go somewhere else if you'd like!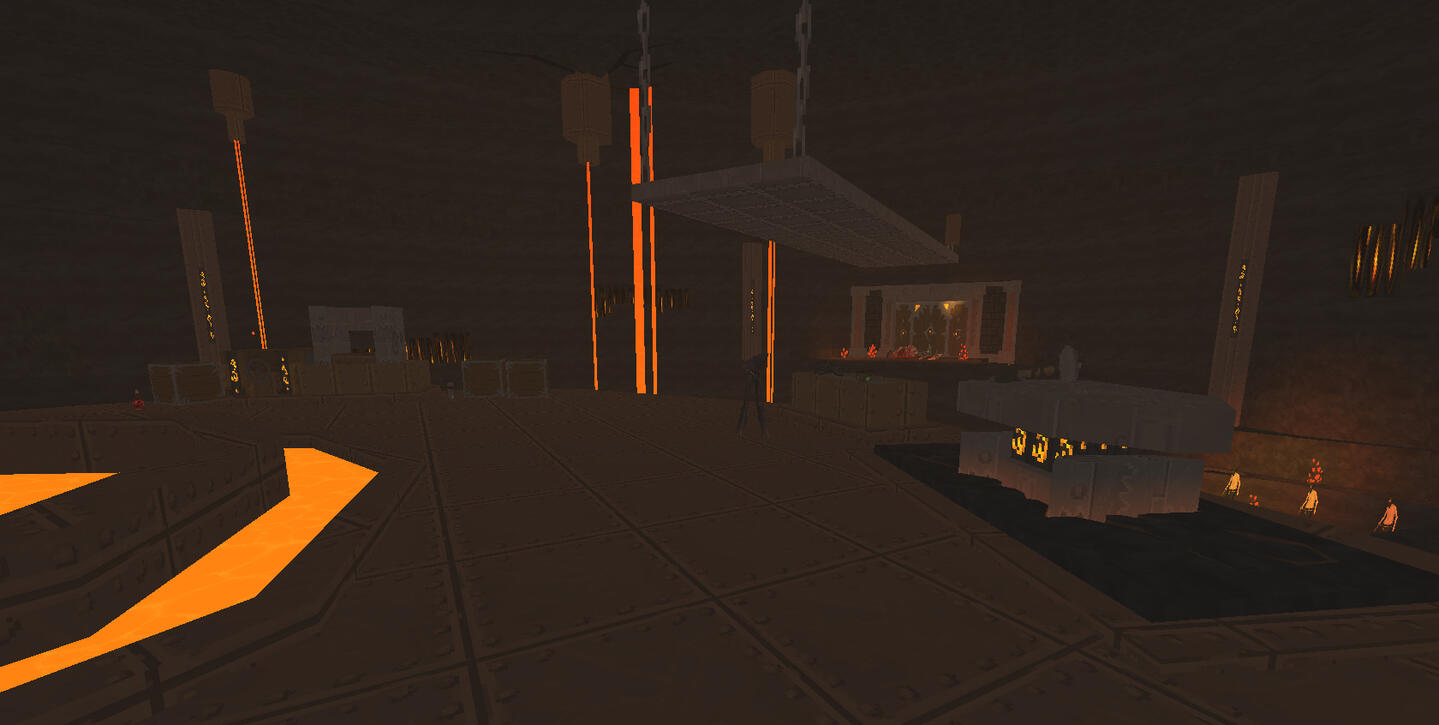 welcome to the page about my interests! i talk about my interests quite a lot so i like to establish what they are (and also it helps to help me keep track of the things i like). my interests change all the time so it's possible this list is gonna be out of date but i'll try my best to keep it up to date!

MAJOR INTERESTS:
-boomer shooters (blood, hedon, doom, that kind of thing!)
-halo
-bloons TD
-Every Fart in The Lighthouse

MINOR INTERESTS:
-binding of isaac
-immersive sims (thief, bioshock, system shock, the like)
-breaking bad
-yakuza

and to close this page out, my exhaustive list of comfort characters!
yennefer, DOOMSLAYER, eowyn, caleb, foxy and all varients, any NieR: automata playable character, the science team, primis nikolai, leslie withers, troy and abed, garfield, elisa esposito, ethan winters, lara croft, artyom, eda clawthorne, luz noceda, amity blight, most other Owl House characters, Denji, Leon von Alvensleben, Guts, Trevor Belmont, Sypha Belnades, Alucard Ţepeş, Master Chief, Cortana, Kazuma Kiryu, Jesse Pinkman

click one of the keys to go somewhere else!